Smart services implemented effectively
We're a full service marketing solutions provider that understands that a strategy is only as good as its implementation. What's more we understand the importance of tailoring our services to meet the needs of our individual clients is vital, which is why we have created and live by a robust methodology ensuring well-thought out strategies are built on insights, creative engagement with implementation by experts.
The results of client campaigns are just as important to us as they are to you, which is why we continually monitor live campaigns to optimise results and deliver on objectives.
Strategy
Marketing and advertising solutions have many components and without a strategy binding them all together to achieve a common goal, the effectiveness of your spend can be muted. A good strategy typically starts with clear client objectives, solid research into your target market to gain insights of both media habits and demographic profiles, robust creative solutions and engaging digital platforms. Our strategic teams across these fields work together to develop and implement compelling strategies that deliver on client objectives, providing a strong return on investment for marketing spend.
Brand
A compelling brand for any organisation is essential – it tells everyone who engages with you what you stand for and what you offer. Done correctly, it allows you to position yourself against your competitors and encourage them to work for you, buy from you or refer you to other people. We recognise that a brand is far more than a logo and therefore essential in our brand development methodology is thorough research on your organisation and the market in which you operate to determine the values, beliefs, processes and services you offer that will allow us to set your company apart from competitors.
Creative
In a cluttered world that exposes every one of us to hundreds of pieces of advertising every day, you need to ensure your advertising stands out to your chosen audience whether it is for a simple advertisement, a project logo, an integrated campaign or a brochure design. Our talented designers are masters at crafting creative solutions that stand out and sell a compelling proposition built on insights from your chosen audience and the sector in which you are operating.
Campaign
With consumers receiving so many advertising messages in so many different formats, creating an integrated campaign where all elements work together to deliver on client objectives, is more important area. Strategy, digital, creative and media teams work together to develop campaigns built on research and insights designed to reach chosen audiences, attract attention and then provide a smooth path to delivery of campaign objectives. Key to achieving a solid return on investment from a campaign is the seamless teamwork provided by experts in their field all working together and that's something at Adcorp we pride ourselves on.
Digital
Building digital platforms just to stay in the game is no longer good enough; as an organisation you need to engage, inform and then make it easy for people to transact with you. Understanding this is fundamental to our digital methodology that seeks to fully understand your business and market before any code is written. Compelling content, modern design, engaging elements and following the customer journey are just some of the elements we blend together to build websites that grow your business while providing you with back-end solutions that provide the flexibility to manage your own digital assets.
Media
The growth in media options over the past several years has been significant and Adcorp have been one of the largest independent buyers of media since our inception. But how do you know which media option is right to reach your audience? Through research, our strategic media teams examine client businesses and trends in addition to using third party research data that provide us with insights into consumer behaviour and demographic trends. Working with our media partners we then develop integrated media plans and negotiate to deliver value-added benefits that we pass onto our clients; increasing the return on investment potential. With our live dashboard tracking of campaign performance, we track metrics and continually optimise campaigns to ensure objectives are met and exceed industry benchmarks.
Employer solutions
Adcorp's heritage in developing solutions to attract and retain quality employees across a range of industries is well known and leading employers understand that engaged and competent employees add more to a company's bottom line.
Our services encompass employer brand development, candidate attraction, talent sourcing, graduate programs and digital development of engaging online platforms such as career websites.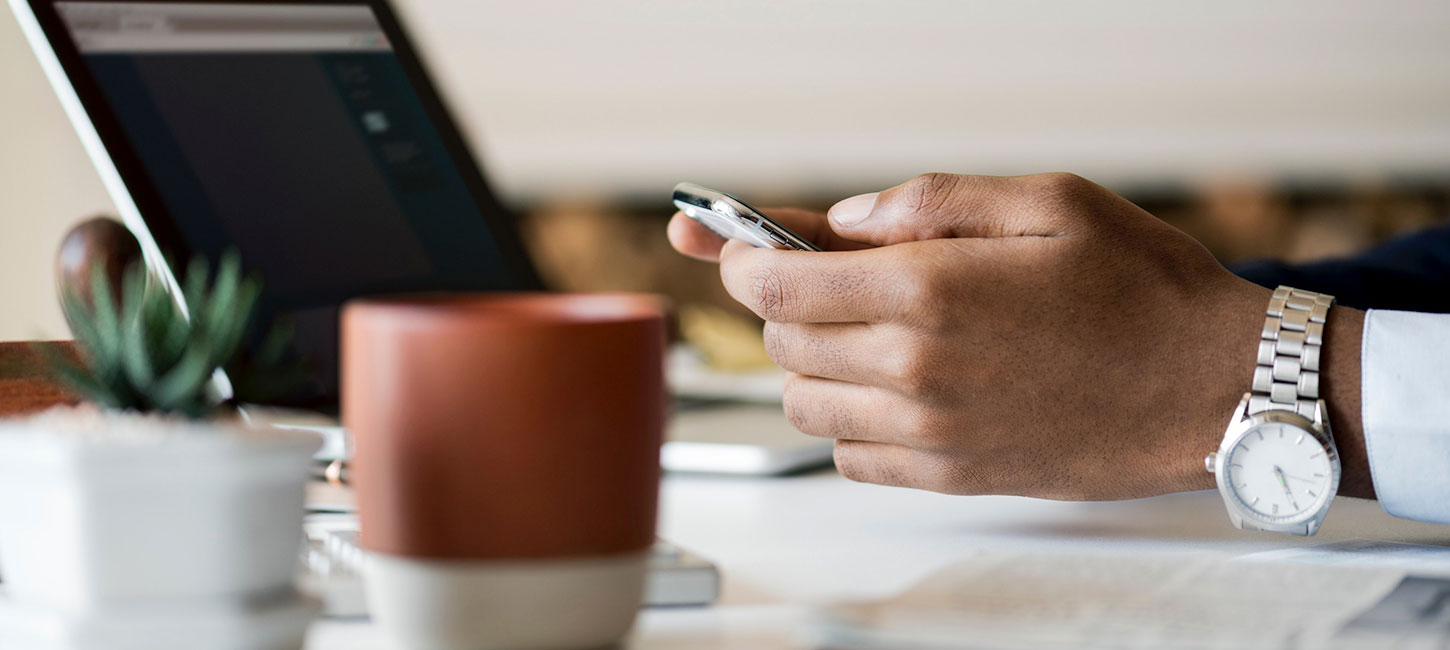 Our Portfolio
Our portfolio is as diverse as the work we produce for clients across Australia and New Zealand. However what doesn't change is our experience and expertise in crafting marketing and advertising solutions to deliver on the objectives of our clients.