Experience that counts
You don't thrive for nearly 40 years in the media and advertising market without a strong ability to adapt, diversify and strengthen your service offerings. Commencing in 1981 as a recruitment-focused advertising agency predominantly focused on print media, we innovated and were responsible for the launch of the first commercial job board in Australia, introduced revolutionary candidate tracking software from the United States to this region and formed part of a global alliance designed to represent multi-national recruitment clients while sharing global trends that put our clients ahead of the game.
This heritage led us into other markets that require efficient production and media placement services and we expanded into real estate – both commercial and residential, automotive, education and government services. We even built our own proprietary systems that allowed clients to control their own advertising and artwork production through customised online portals, providing greater efficiencies.
The mobile consumer, media landscape fragmentation and changing consumer trends have led us to invest in new research tools, develop a new methodology and bring in new skills in order to ensure we can develop and deliver refined advertising and marketing solutions across a broad range of industry sectors throughout Australia and New Zealand.
Our approach
We are passionate about exceptional service and effective advertising and marketing communications solutions; understanding your success is our success.
We pride ourselves on our personal and smart approach – achieving real results and exceeding our client's expectations. As team players, we become enthused in your business, gaining insights and a well-rounded understanding of your complete marketing communications needs; a true partner in your business rather than an 'added extra'.
A proven methodology
Our methodology ensures we blend the expertise of our specialist teams at the beginning of a project and don't just dive into a solution without the necessary analysis of research and the clients' markets; ensuring that strategies developed are well-thought out backed by evidence.
What's more it is not a case of 'set and forget' – instead we continue to track the progress of strategies and results allowing us time to optimise campaigns to achieve their full potential.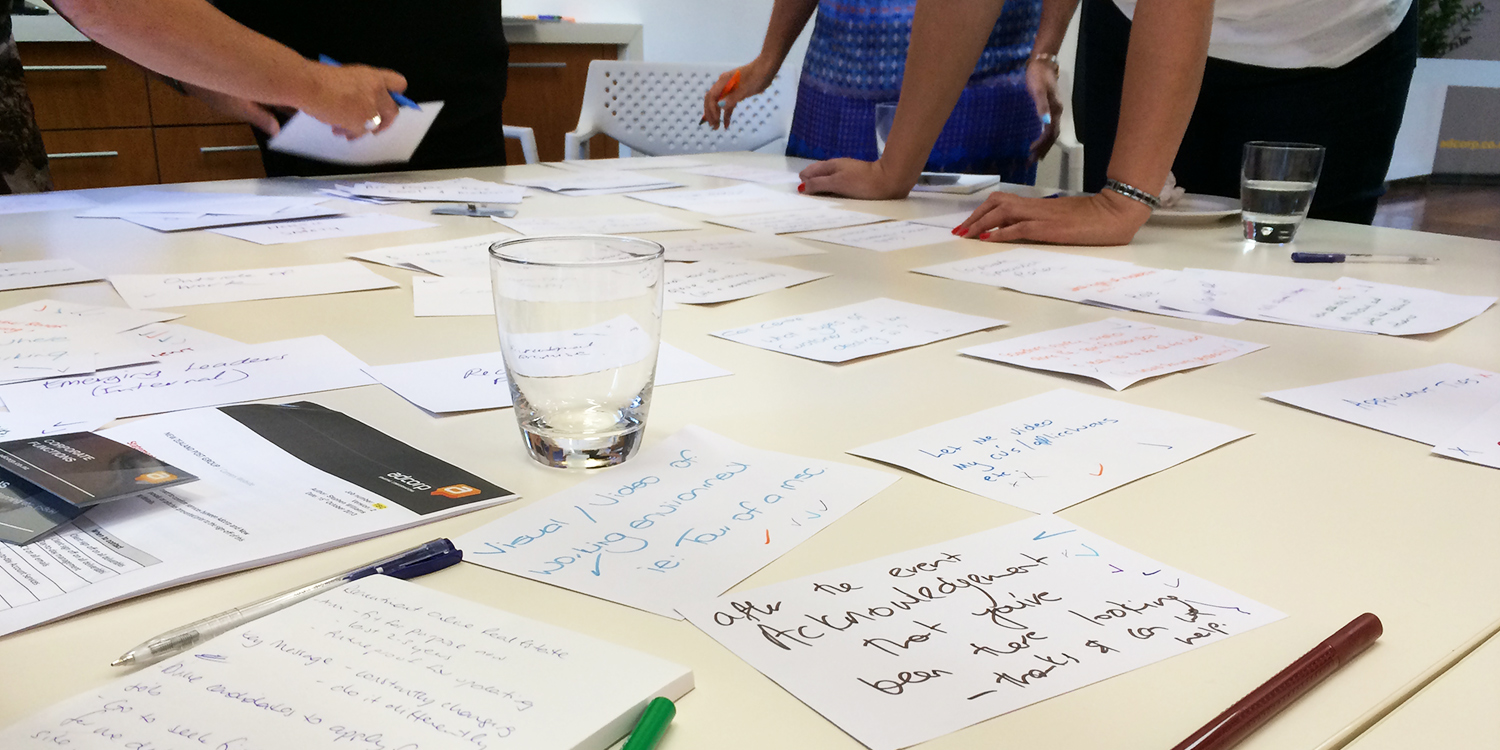 Passionate and skilled people
A collaborative environment that brings people with diverse skills and experience together, united by a passion for advertising and marketing provides creative and strategic results for our clients.
It is this focus on results that makes Adcorp stand out – where no idea is a bad one and where people work hard to meet and exceed the expectations of our clients.
What we do
We are a full-service agency offering integrated services across creative, media planning and buying, digital, video production and marketing consulting services.